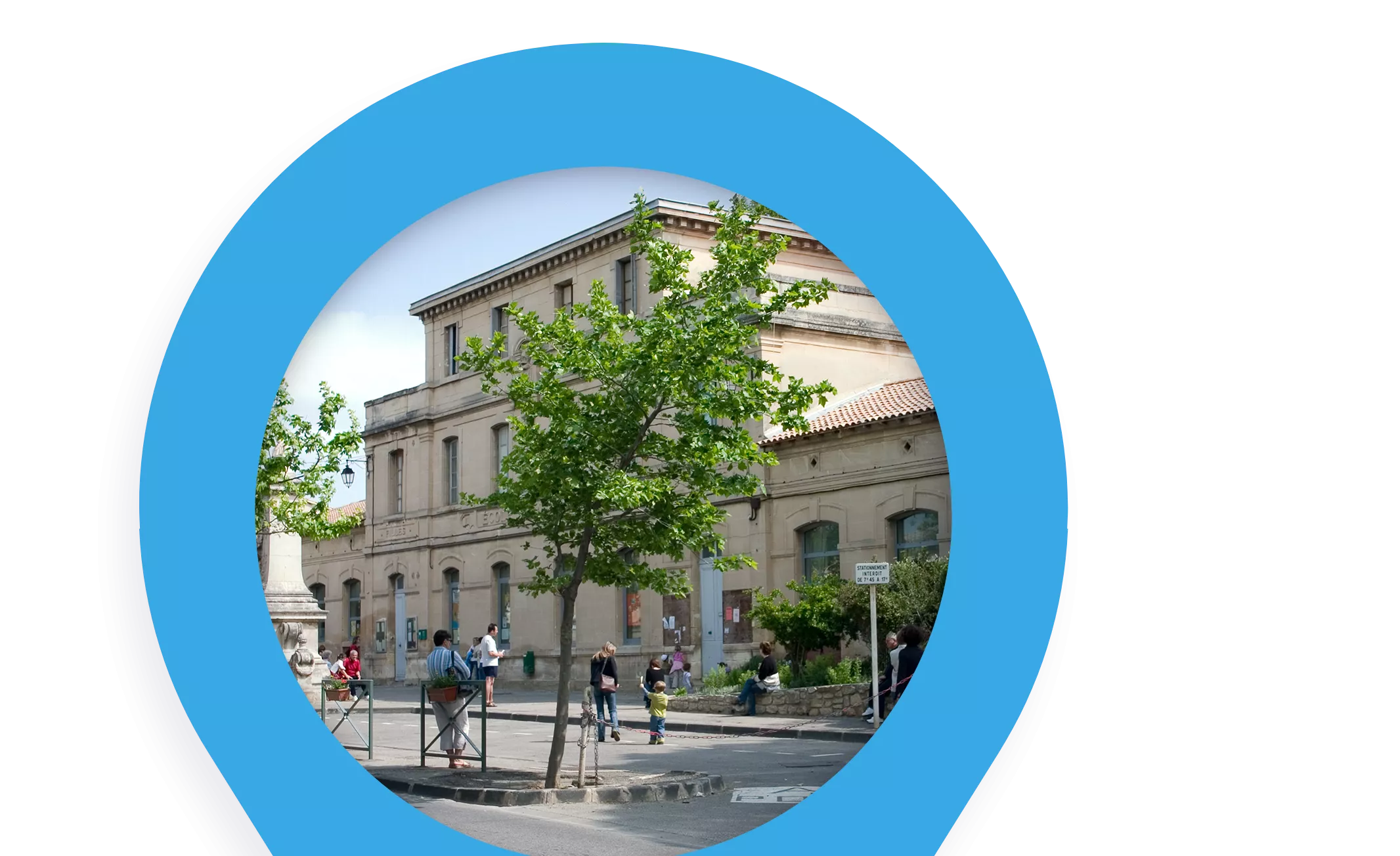 The ethics and responsibility inherent in the model
Our local authorities wanted to create a unique model: driven by the values that are important to us, exclusively oriented toward the public interest and guided by ethical principles.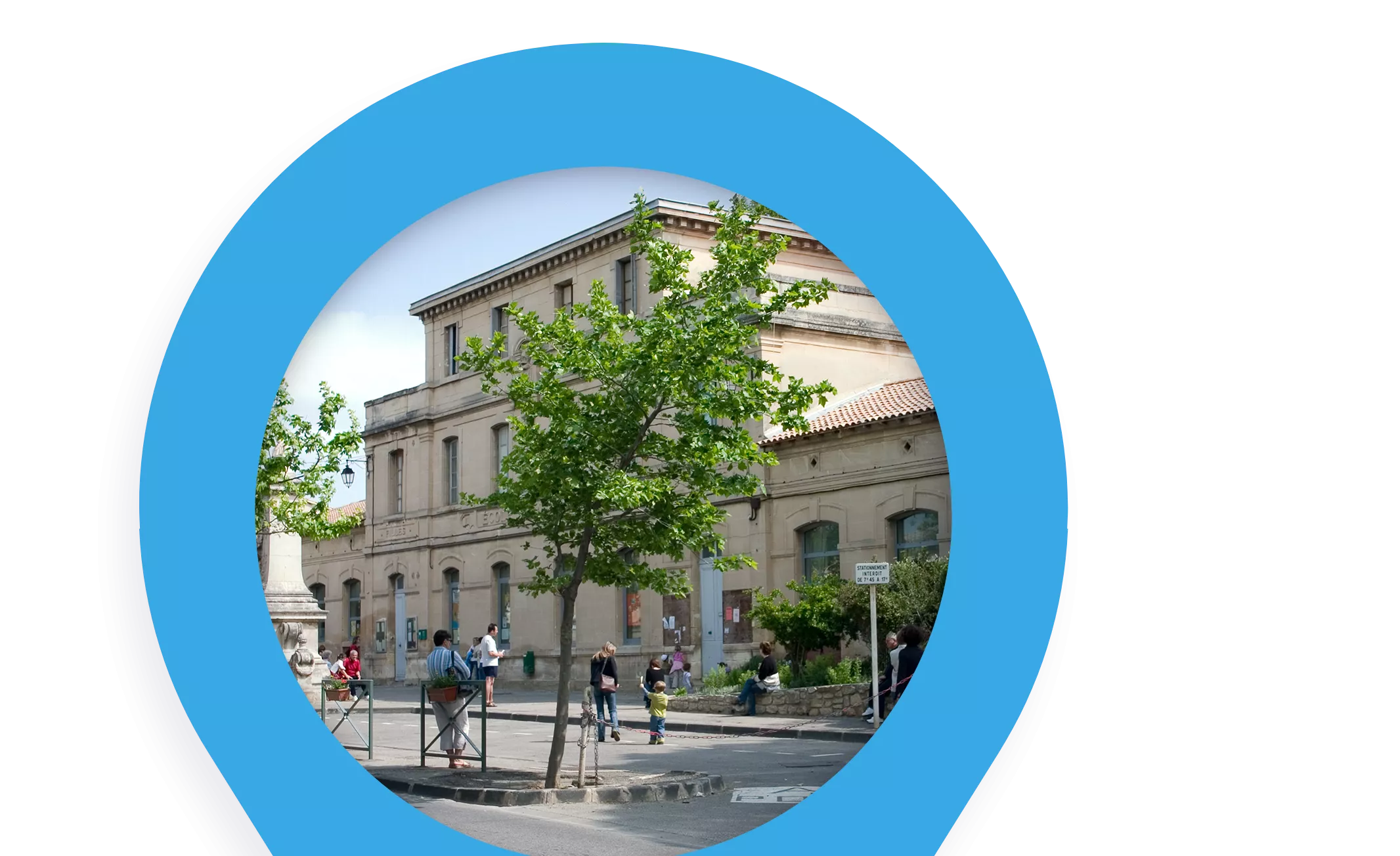 AFL's only purpose
"Embody responsible finance and empower local authorities to respond to the present and future needs of their inhabitants."
The manifesto of the AFL member local authorities
"By creating the first bank that we wholly own and manage, we, the French local authorities, have taken a strong political step toward decentralization.
Our institution, Agence France Locale, is not a financial institution like the others. Created by and for local authorities, it acts in a local context to strengthen our freedom, our ability to develop projects and our responsibility as public actors. Its culture of prudence protects us from the dangers of the complexity and richness of its governance, and from abuses related to conflicts of interest.
Its fundamental objective is to offer local authorities access to resources under the best conditions and with complete transparency. The principles of solidarity and equity guide us. Convinced that we will go further together, we wanted an agile institution that would appeal to all authorities, from the largest regions to the smallest towns. We see profit as a means to optimize public spending, not as an end in itself.
Through AFL, we support a local environment committed to addressing social, economic and environmental challenges. The AFL strengthens our power to act, to carry out projects locally, for today and tomorrow, for the good of the people who live there. We are proud to have a bank that expresses growth as we see it, ever more responsible and sustainable.
We are Agence France Locale."
Three key values
AFL deploys its expertise in local public finance, financing the ecological transition, etc. Thanks to its teams' knowledge of the financial markets, AFL optimizes the cost of financing for our local authorities.
Grouped together and united within the AFL, we, the member communities, wish to benefit from financing for our projects. Small or large, rural or urban, metropolitan or overseas, we are all concerned.
As the only shareholders, we, the local authorities, set the strategic direction of AFL. Our access to information on the financial situation, AFL's rating and the bank's operations is totally transparent.
Corporate Social Responsibility at the heart of our strategy
AFL is committed to working alongside us, the local authorities, to support the energy, ecological and social transitions that are coming and that are necessary.
To this end, it finances our investments at the best cost and deploys a responsible banking model.
What does responsible mean? A model that takes into account long-term issues, in particular those related to the climate and the planet's shared and limited resources, and that listens to its stakeholders.
This approach is based on three pillars:
Conducting local authorities finance activities by offering loans on the best possible terms, throughout the year, over the long term, in compliance with regulations and by controlling business risks.
Enhance AFL's position at the heart of the local public sector ecosystem by providing governance that allows local authorities to steer their bank [while at the same time allowing powers and counter-powers to be exercised] and by sharing with all local authorities the information, expertise and best practices that AFL is able to gather.
Strengthen AFL's commitments in its internal operations in order to deploy responsible practices within the company towards both its employees and the environment.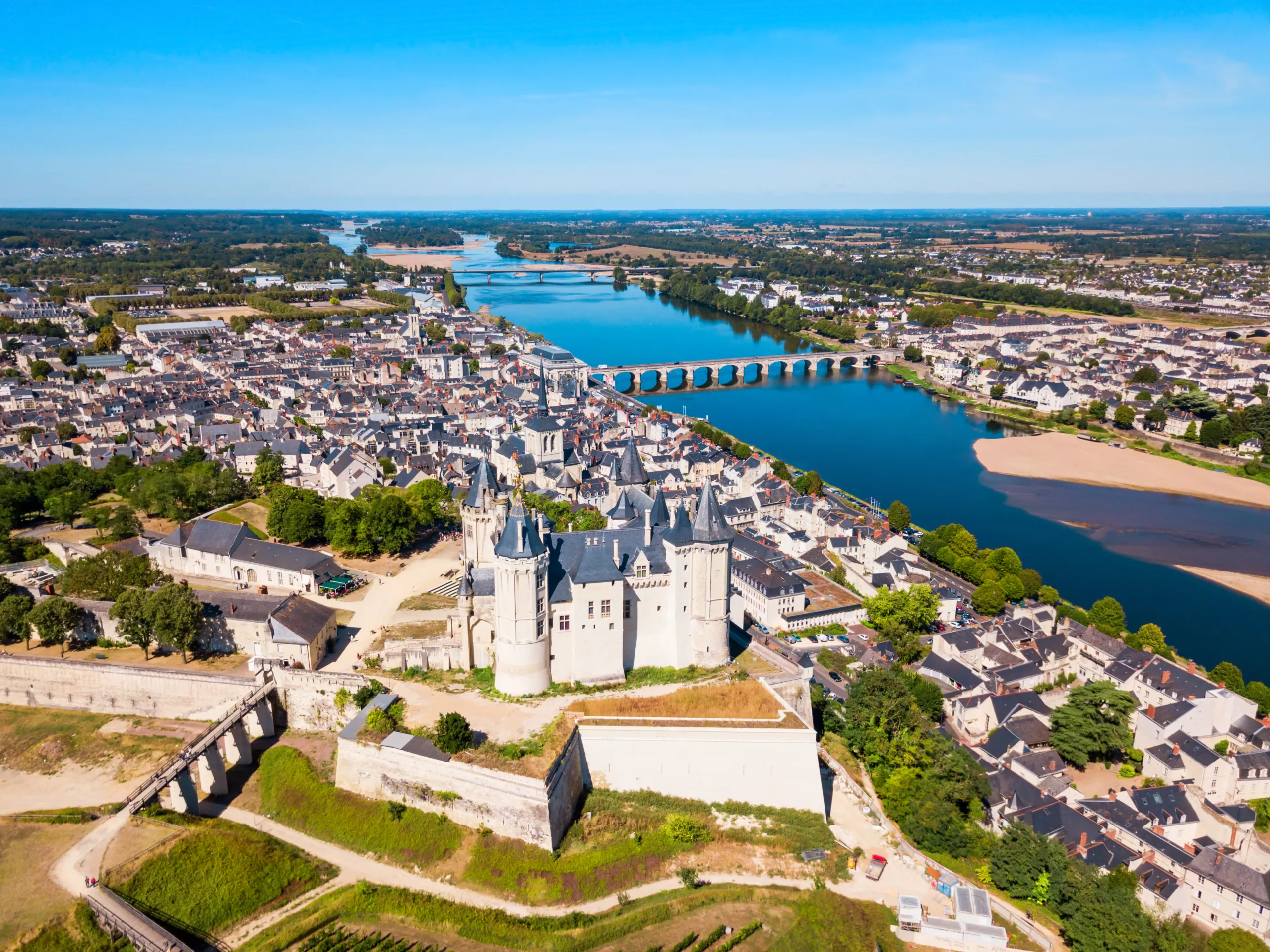 Did you know ?
AFL has been recognised as a public development credit institution by the French banking regulator (Autorité de contrôle prudentiel et de résolution – ACPR) in 2021.

Quels sont les 5 critères définissant ce type d'établissement ?

What are the 5 criteria defining public development credit institution ?

1) Entity has been established by a Member State's central government, regional government or local authority,
2) Its activity is limited to advancing specified objectives of financial, social or economic public policy, on a non-competitive basis ;
3) Its goal is not to maximise profit or market share ;
4) The central government, regional government or local authority has an obligation to protect the credit institution's viability ;
5) It does not take covered deposits.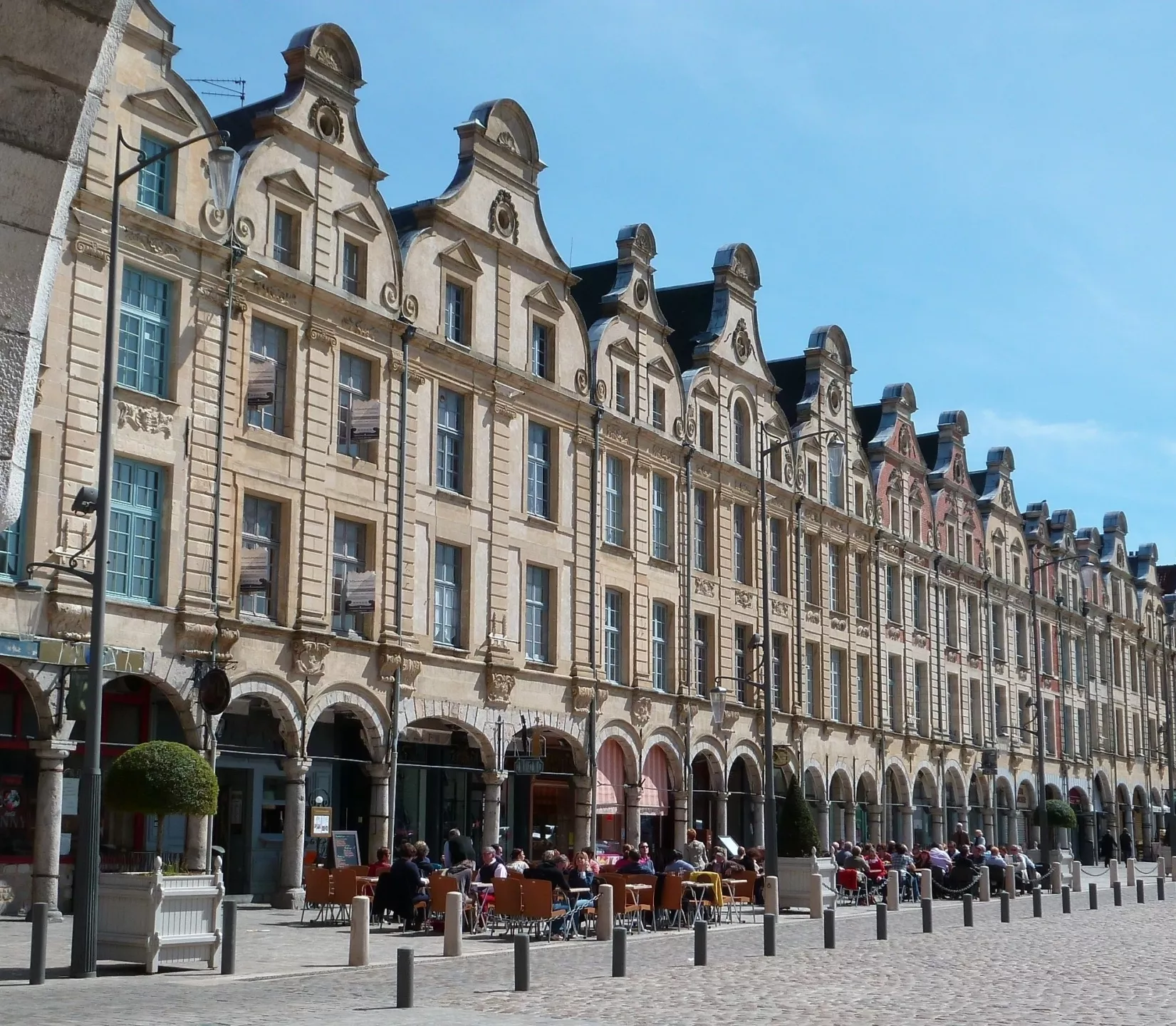 Ethical and professional practices at the heart of our actions
In accordance with the wishes of our shareholder local authorities, the directors and officers of AFL share two convictions: :  
The commitment to responsible finance as an ambition that must be applied on a daily basis by all.
The success of AFL is a story of men and women whose professional skills, hard work and integrity enable its development.
AFL's commitments and values are set out in an Ethics Charter, which constitutes a set of guiding principles and rules of good conduct, as well as in a series of internal policies. They dictate all our decisions on a daily basis and ensure that our bank embodies responsible finance, as we have wished it to.
Do you have any questions ?
Who are AFL's shareholders?

By law, the only shareholders are the French Local Authorities (Regions, Departments, Municipalities, Groupings of local authorities and local public entities).

Does AFL benefit from an explicit guarantee from the central government?

No. AFL benefits from an explicit and irrevocable first demand guarantee from the French Local Authorities.

What is the purpose of a two tiers organization?

Prevent potential conflicts of interests among the shareholders and the borrowers, which both are local authorities by a rule in the organization statutes which establishes that the member majority of the supervisory board is made of independent Directors.

What will you do with the profit in the future?