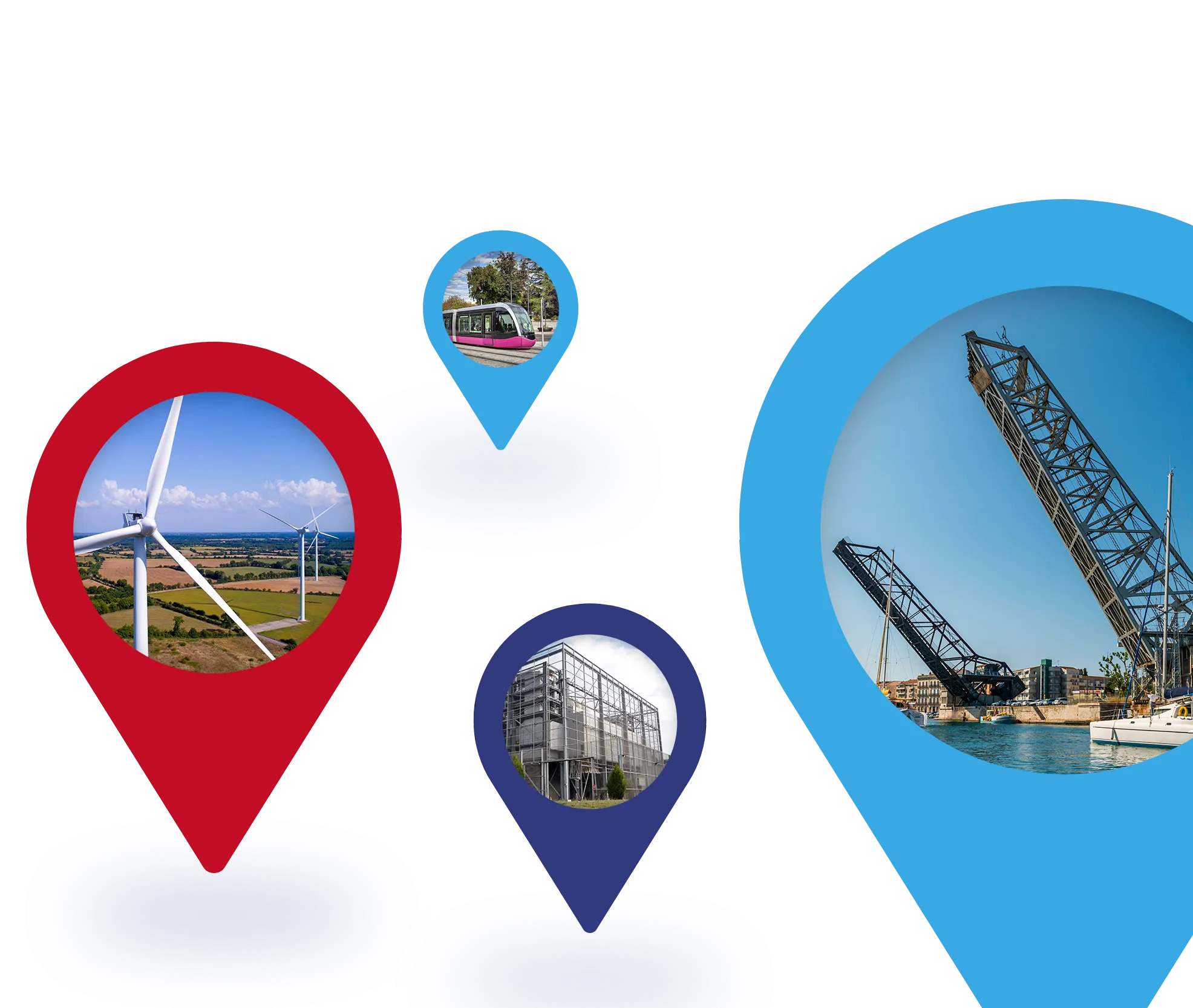 Public bank by and for local authorities
AFL is a public development finance institution that provides tailored financing to French local authorities to help them achieve their public policy objectives.
Created in 2013 by and for local authorities, and with a recognized credit quality, AFL raises resources in a variety of currencies on the capital markets, passed on to finance local governments' capital expenditures at low cost.
More than 40% of these expenditures contribute to the United Nations Sustainable Development Goals.